Thank you to Mrs. Aronovitz on another successful coat drive! With the help from many stores and families in the Five Towns over the past five years, 1500 coats and winter accessories have been donated.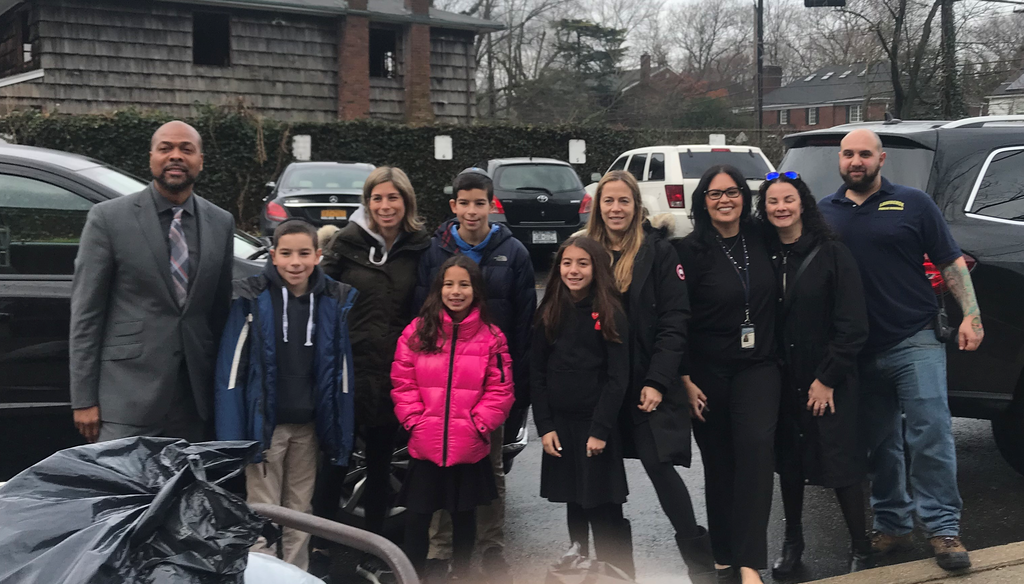 Join us for Parent Like a Champion on Monday, December 9, 2019. The topic will be Healthy Habits: You Are What You Eat including valuable information provided by nutritionist Isabella Levi. We hope to see you there!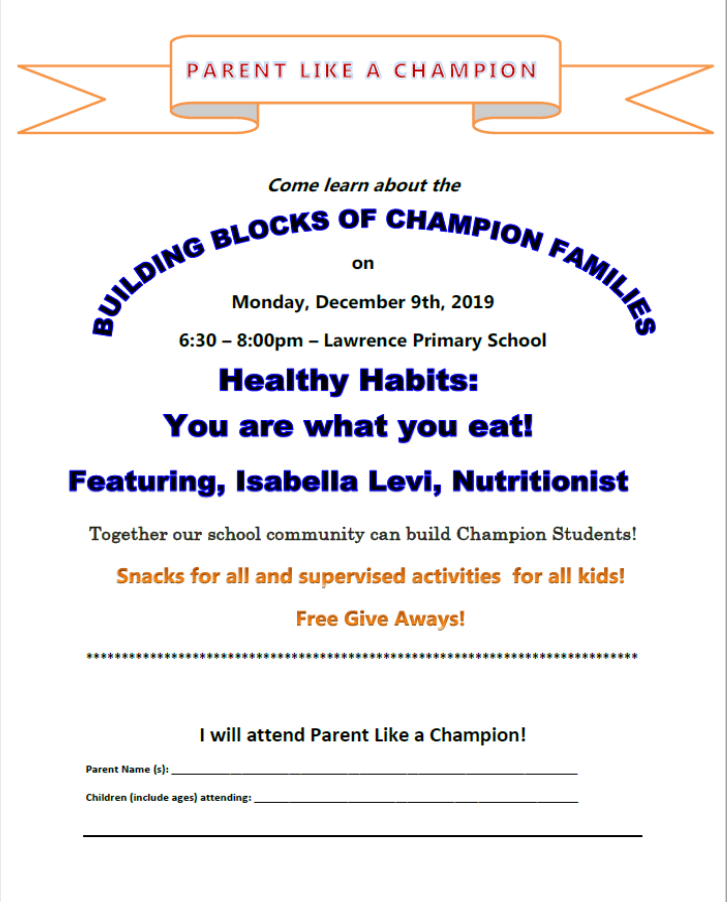 There have been a few adjustments made to our X Period Bus Route Schedule. Please review the schedule with your child to ensure they are aware which bus they take home from x period. The routes are also posted under the music section of our website for reference.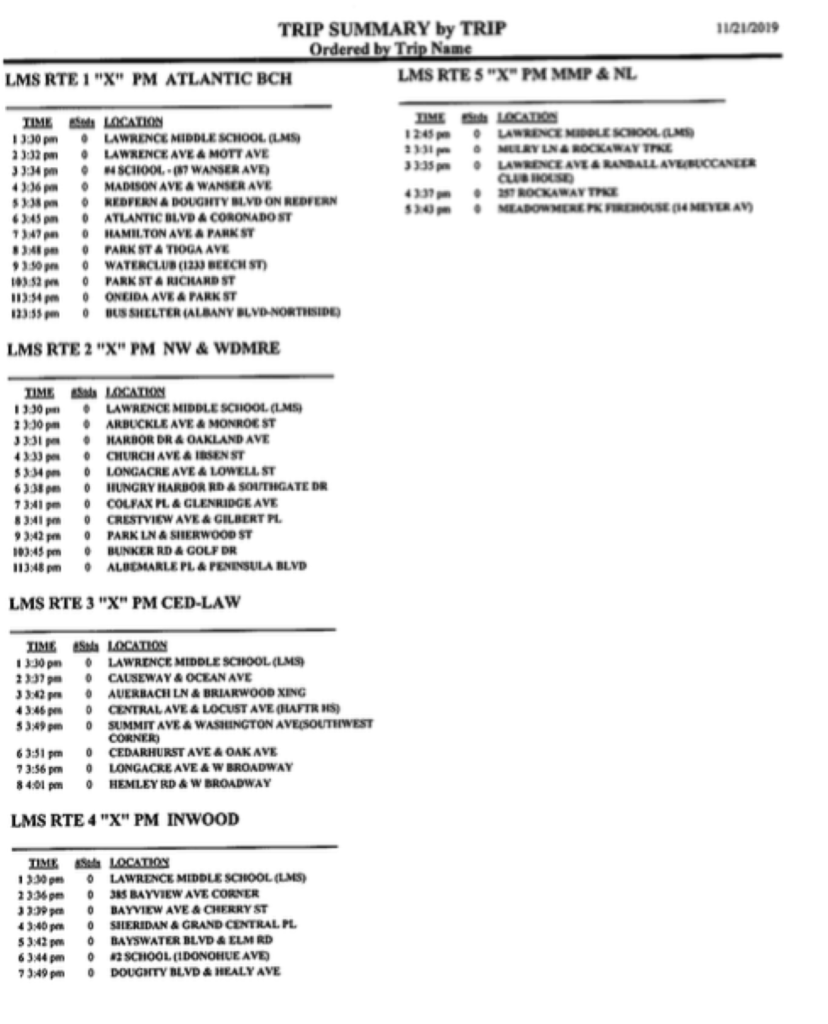 We look forward to celebrating this special time of year with our LMS families. Please join us on November 26th from 3:30 - 5:30 for our Thanksgiving Celebration including food, games, music and a raffle. We hope to see you there!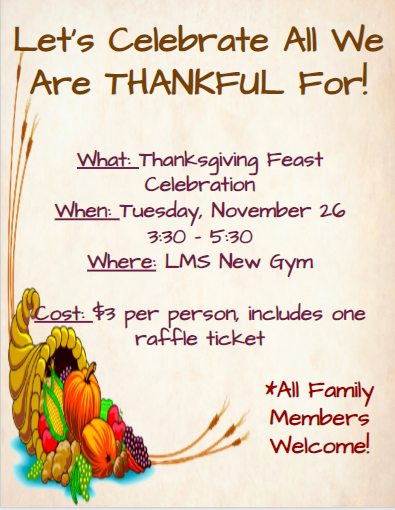 World Kindness Day Displays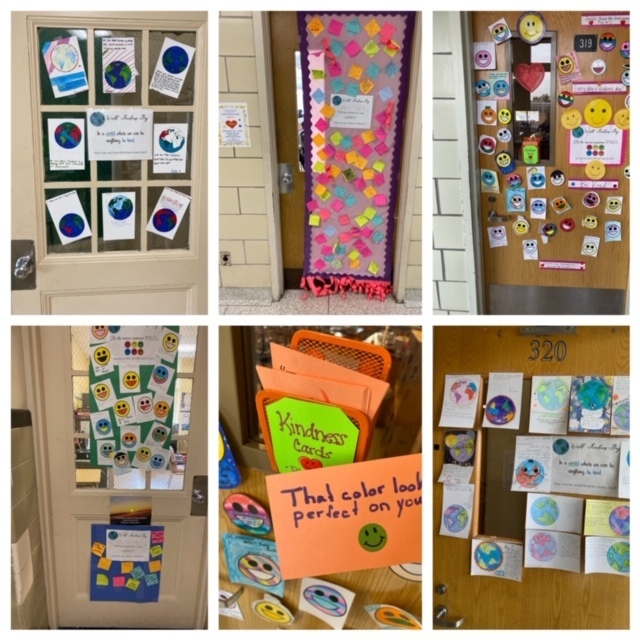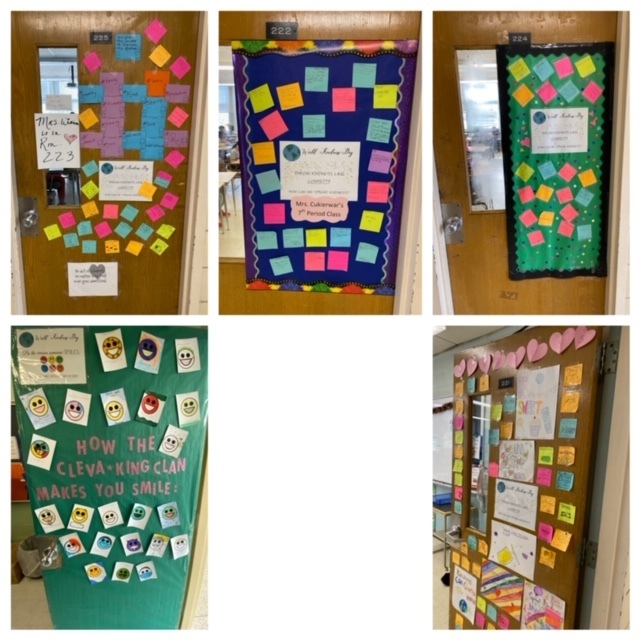 Parent teacher conferences will take place Thursday, November 14th, from 11:30am - 2:30pm and again from 5:00pm - 7:30pm. Please find additional information under the Parent Resource section of the website. We looking forward to seeing you on Thursday!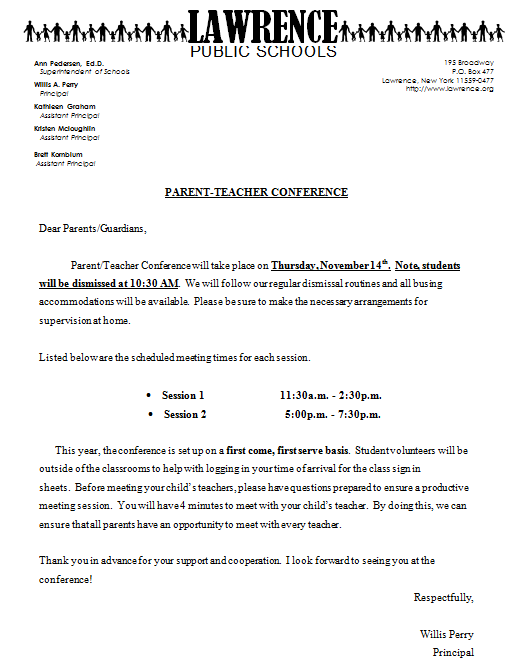 Are you ready? Winter 1 Sports begin Tuesday, 11/12: Middle School - Boys Basketball & Girls Volleyball Reminder, all student athletes must be registered online at FinalForms and have all forms completed and signed by their parent/guardian and themselves. In addition, you must have a valid Physical (Completed within the past 12 months) on file with the Nurse. To Register for FinalForms or complete and sign the forms, please go to
https://lawrence-ny.final
forms.com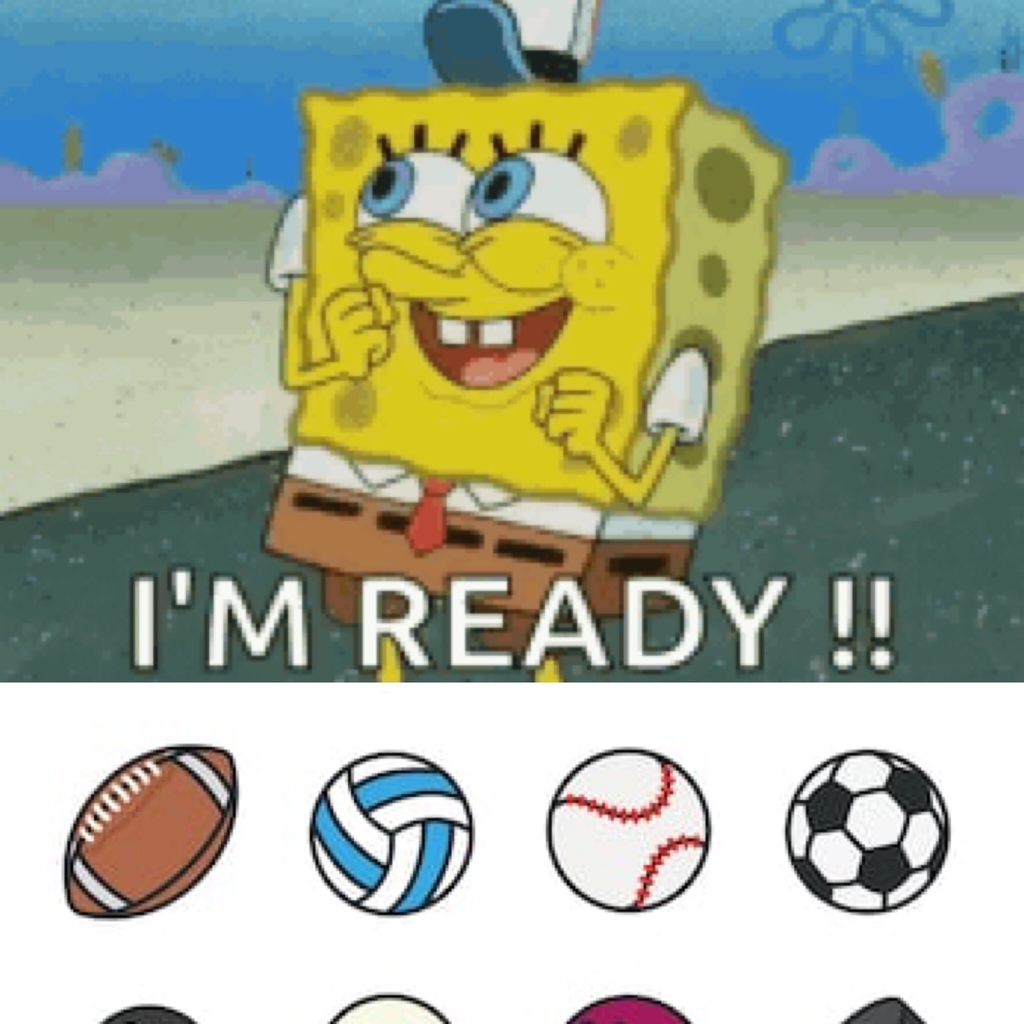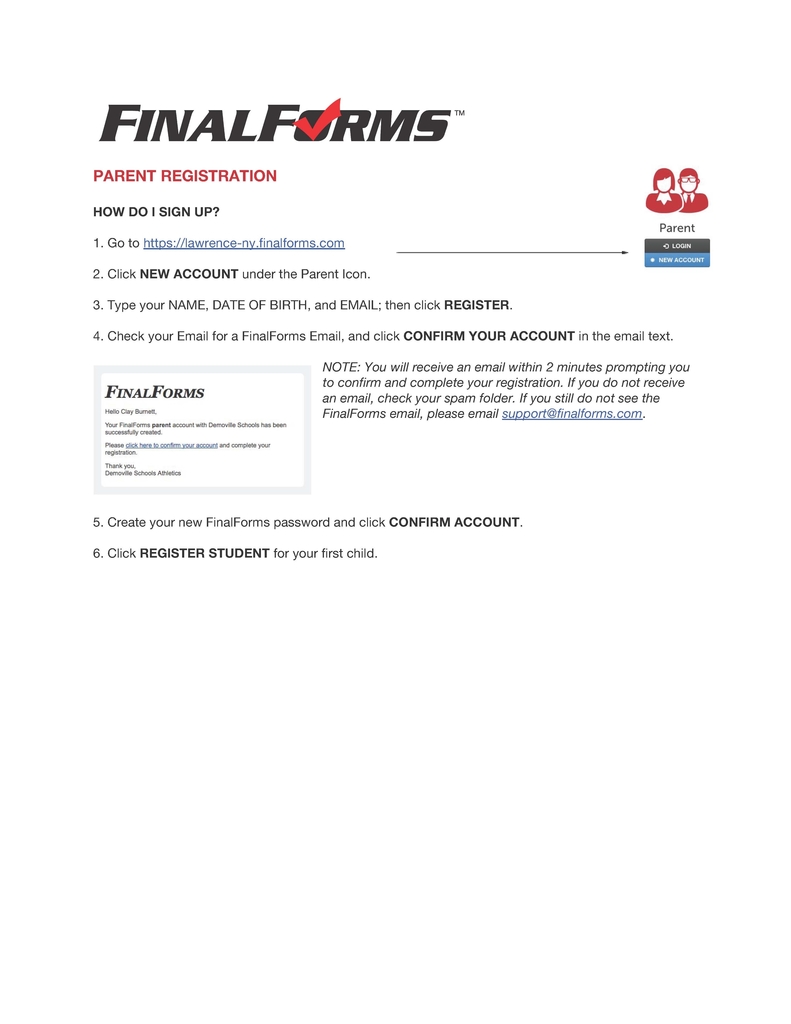 The Lawrence Middle School 8th Grade World Language students had an amazing time today visiting Ellis Island. The students were in awe the entire trip and were appreciative for this unbelievable experience.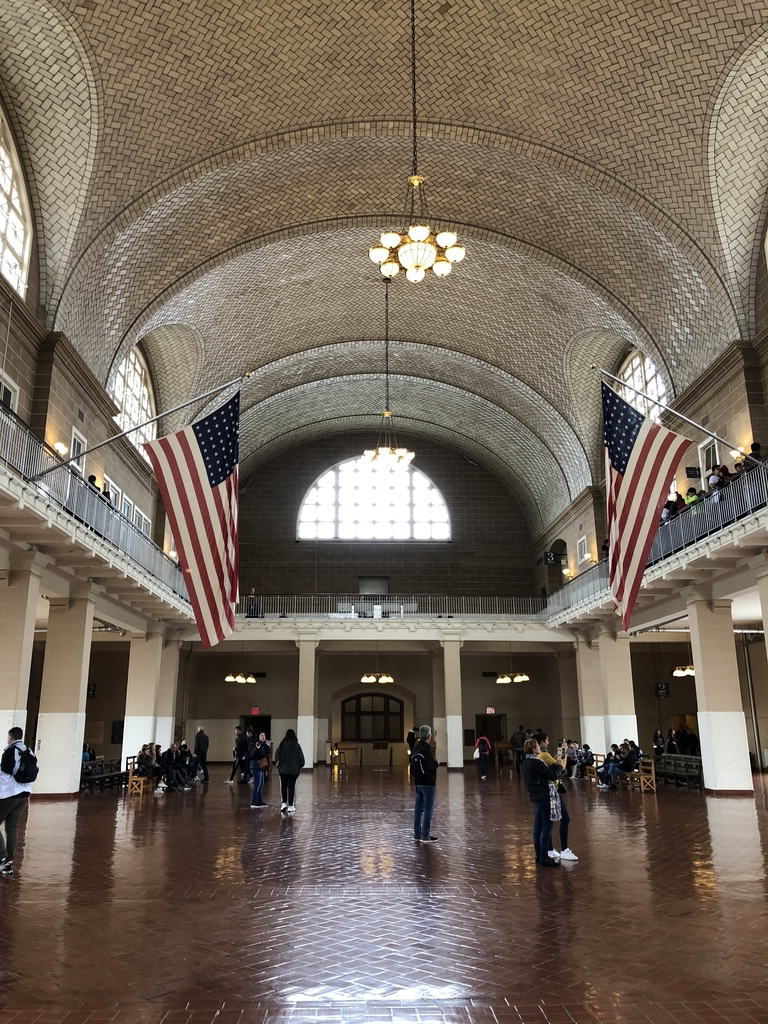 Ms. Berry's class loves using Google Docs to publish their writing! Many, many thanks to Mrs. Rubenfeld for her hard work in technology, preparing them to work independently in the classroom.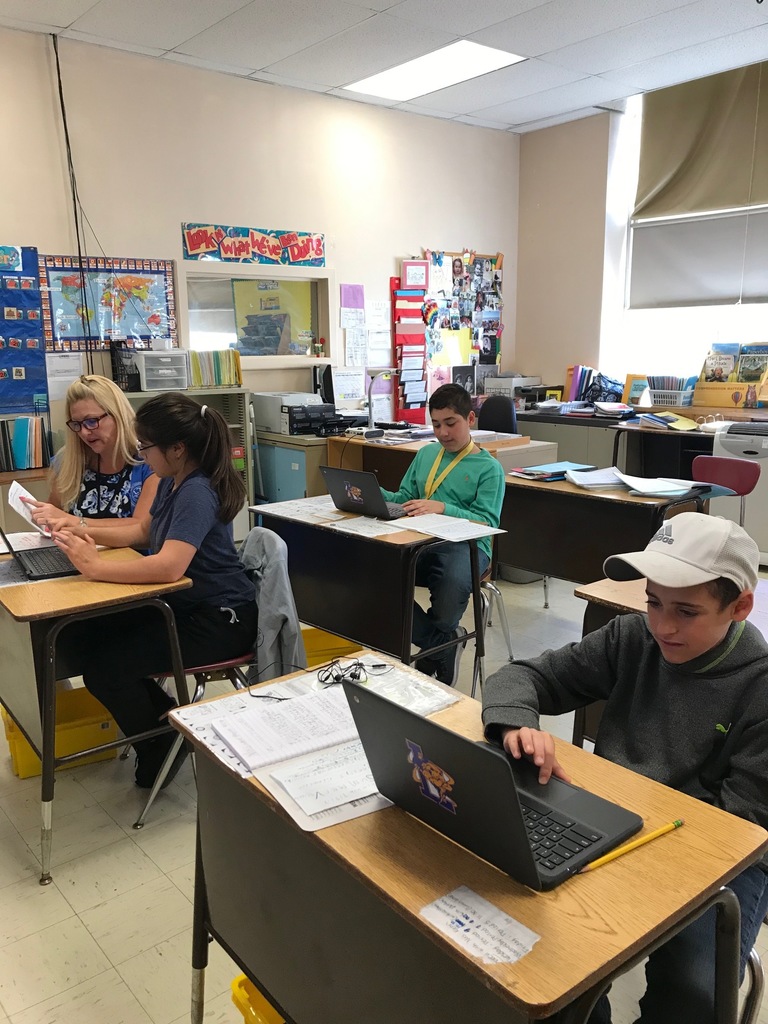 On 9/19/19, LMS hosted Back to School Night. Parents were greeted by the Administrative team as well as by Dr. Devine to discuss issues such as the ELA/Math State tests, and the impact of Social Media. Parents followed student schedules to understand a typical school day.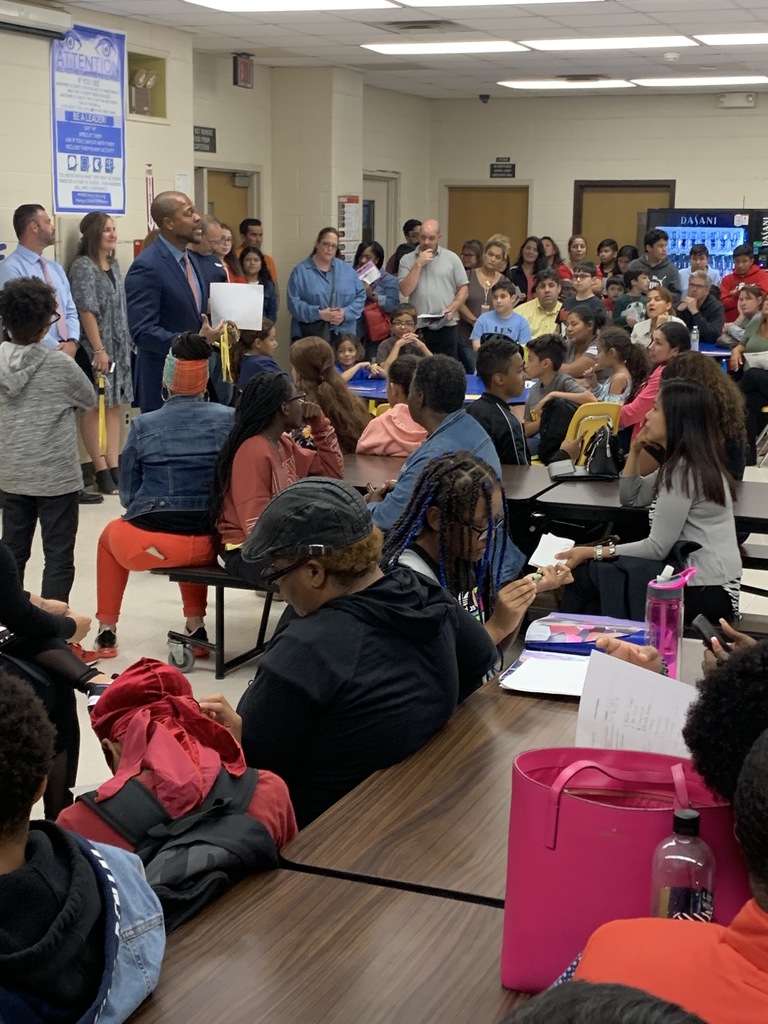 Chromebook permission slips will be sent home with all Middle School students. Parents are encouraged to return the form at back to school night to ensure their learner receives their device as soon as possible. The form is also available by clicking here
https://5il.co/a938

Welcome Back Lawrence Middle School! Our Back to School Night will take place on Thursday, September 19th, from 5:45 - 8:00 pm. We hope to see you there!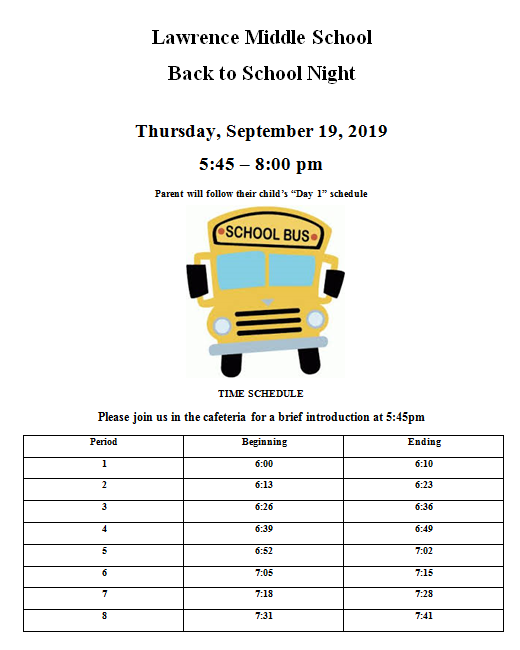 Students in Ms. Berry and Ms. Sanchez's class really 'seas the day' as they participate in Surfers Healing at Lido Beach today!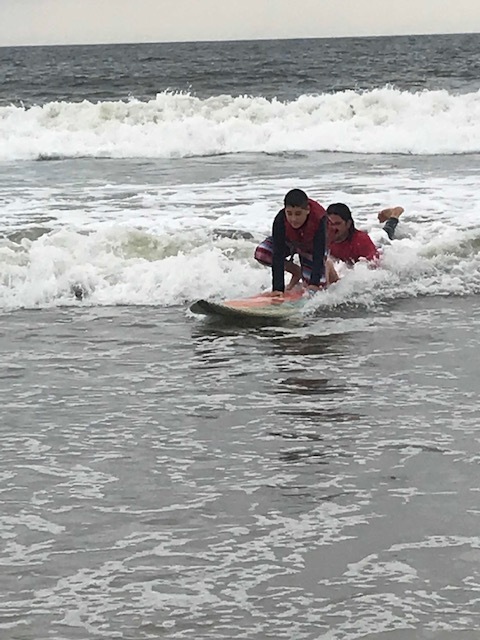 Lawrence Middle School had an excellent First Day of School! Superintendent Dr. Ann Pedersen greeted Middle School students as they entered the building for another year of academic success!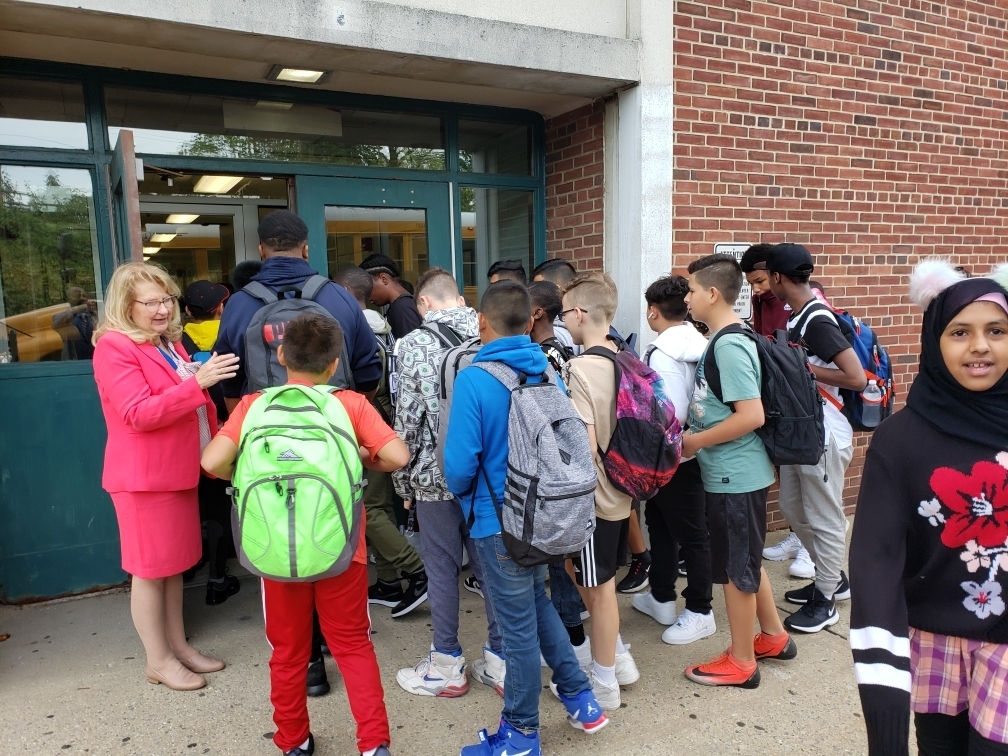 Wishing all our Middle School students a great first day and school year ahead!

MS Fall Sports Tryouts and Practices begin on Thursday, 9/5/19 Are you ready? Football, Boys Soccer, Girls Soccer, B & G Cross Country, Cheerleading Reminder, all parent/guardians and student athletes must register online at FinalForms and completely sign everything in order for the student athletes to be cleared to play sports this fall. To Register on FinalForms, please go to
https://lawrence-ny.finalforms.com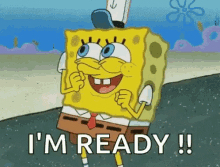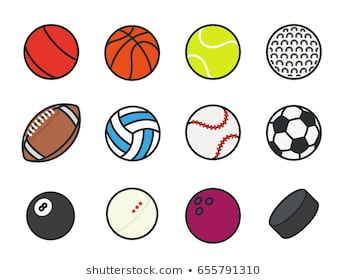 We are excited to welcome you back for what will sure be another great school year! To help introduce our incoming grade 6 students to the Middle School, please visit the parent resource section of our website to view our orientation video.

Attention Middle School families, supply lists can be found in the news section of the Middle School website or Lawrence App.

Attention All Student Athletes and Parents: New Sports Registration and Clearance Procedures!! We are excited to announce that the Athletics Dept. has launched Final Forms, an online forms system that will reduce repetitive paperwork for families. The forms can be signed and completed from your computer, tablet or Mobile Device. In addition, all students wishing to participate in a District Sport (Grades 7-12) must have a Sports Physical on file and completed annually. Sports Start Dates: - 7th/8th Grade Fall Sports Begin 9/5/19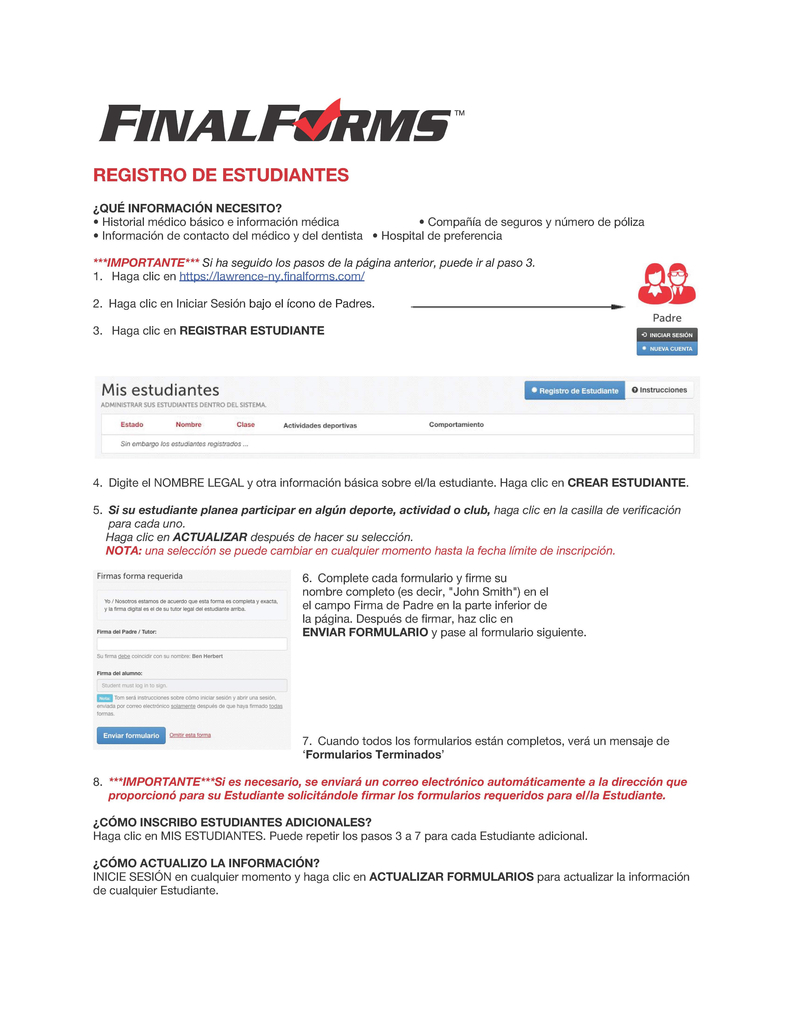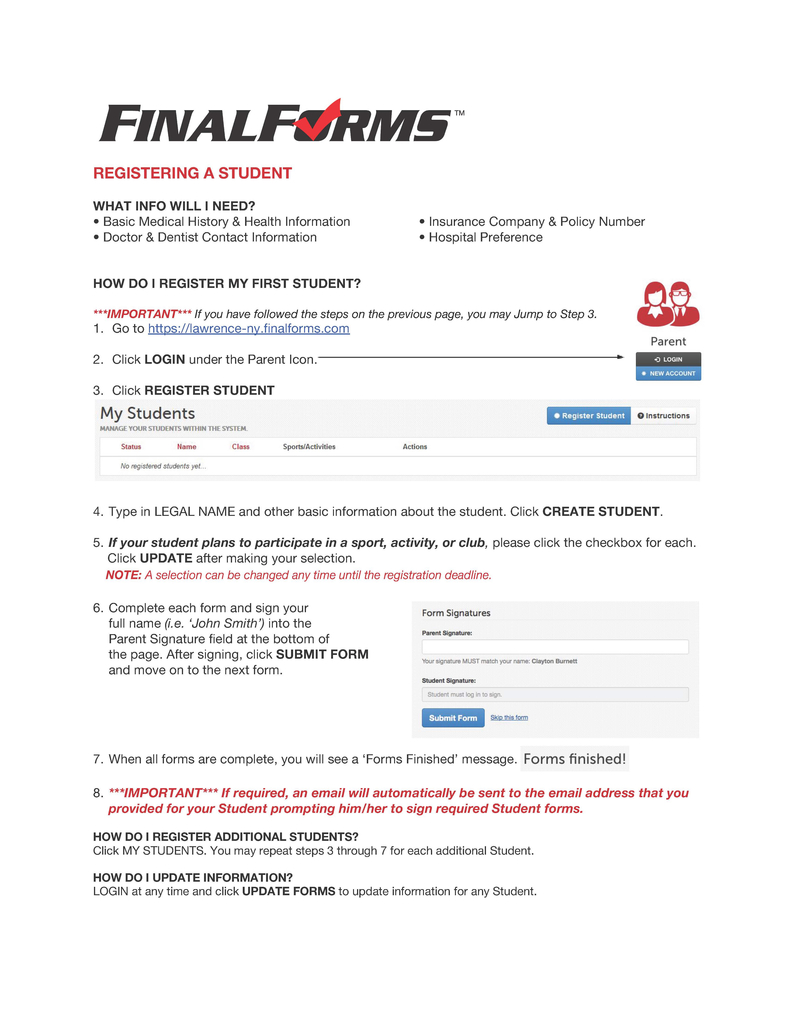 We are less than a month away from the new school year beginning. Middle School Sports Begin Thursday, 9/5 Every Student Athlete and Parent/Guardian Must Register with FinalForms Online in order to be cleared to play a sport this fall and must have a valid Sports Physical (**Completed within the past 12 months ) in file with the Nurse To Register for Final Forms, please go to
https://Lawrence-ny.finalforms.com