Please see the photo attached for LMS Spirit Week! Monday, October 18, begins the week with Twin Day!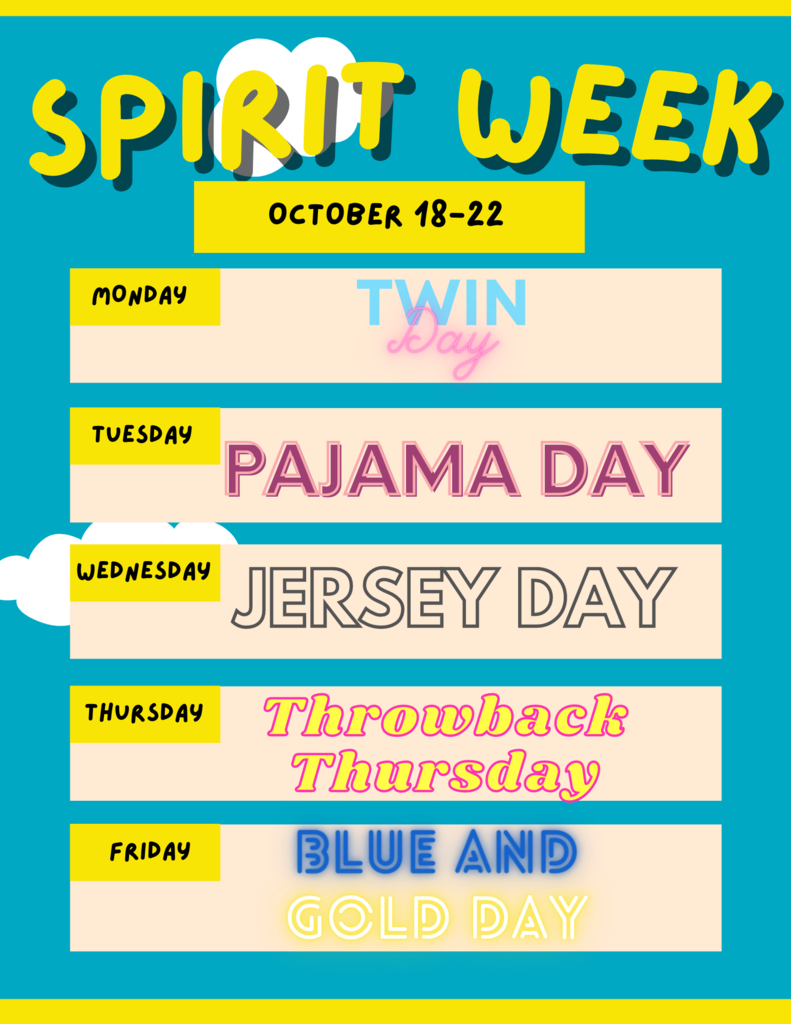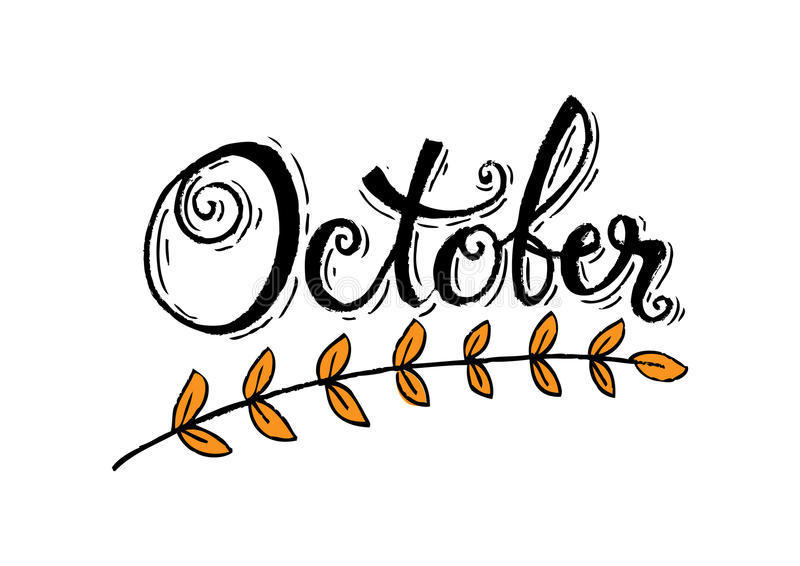 We invite you to join us virtually today at 4:30pm for our October Parent Training with Dr. Vera Feuer from Northwell Health. We will discuss strategies to use when you child is experiencing school anxiety and does not want to come to school. The link to join us at 4:30pm is: meet.google.com/ept-grew-zqh

Hispanic Heritage Month is celebrated this year from September 15- October 15. Today, LMS students in Ms. Posner's Home Language Arts class took part in celebrating El Día De La Raza by walking the track with this purpose in mind. On October 12th many Spanish-speaking countries celebrate El Día De La Raza. This observance celebrates the birth of a new identify, which is the fusion of two cultures: that of the indigenous people from the Americas and that of the Spanish conquerors. It is a day to celebrate and commemorate Hispanic race and heritage.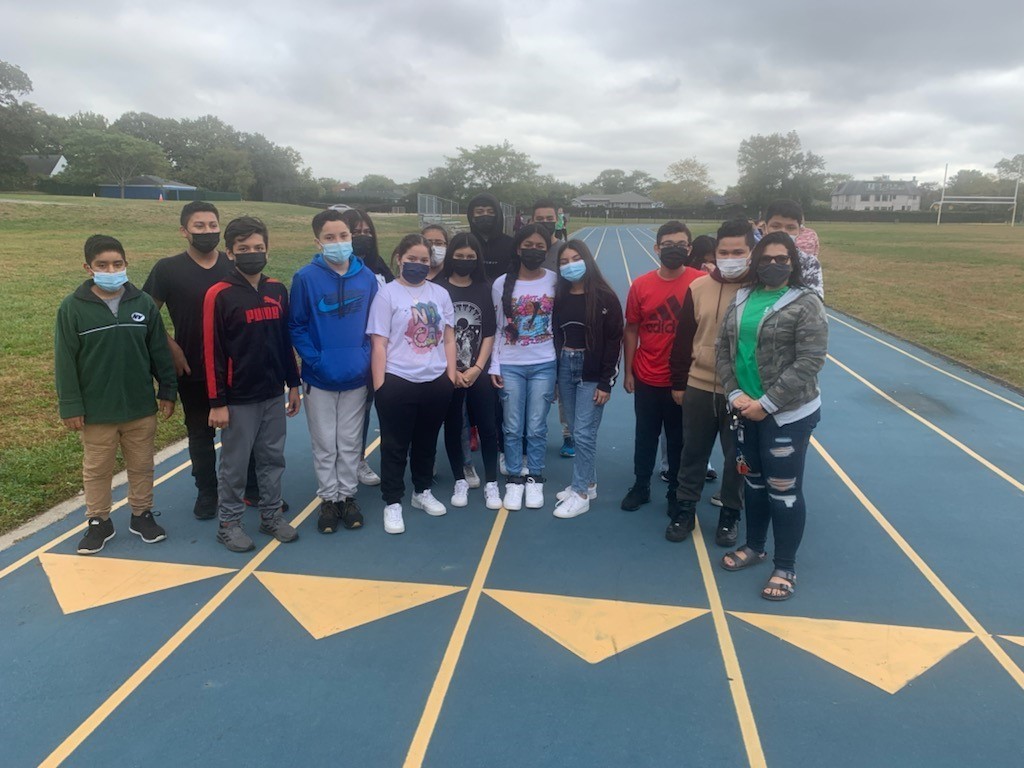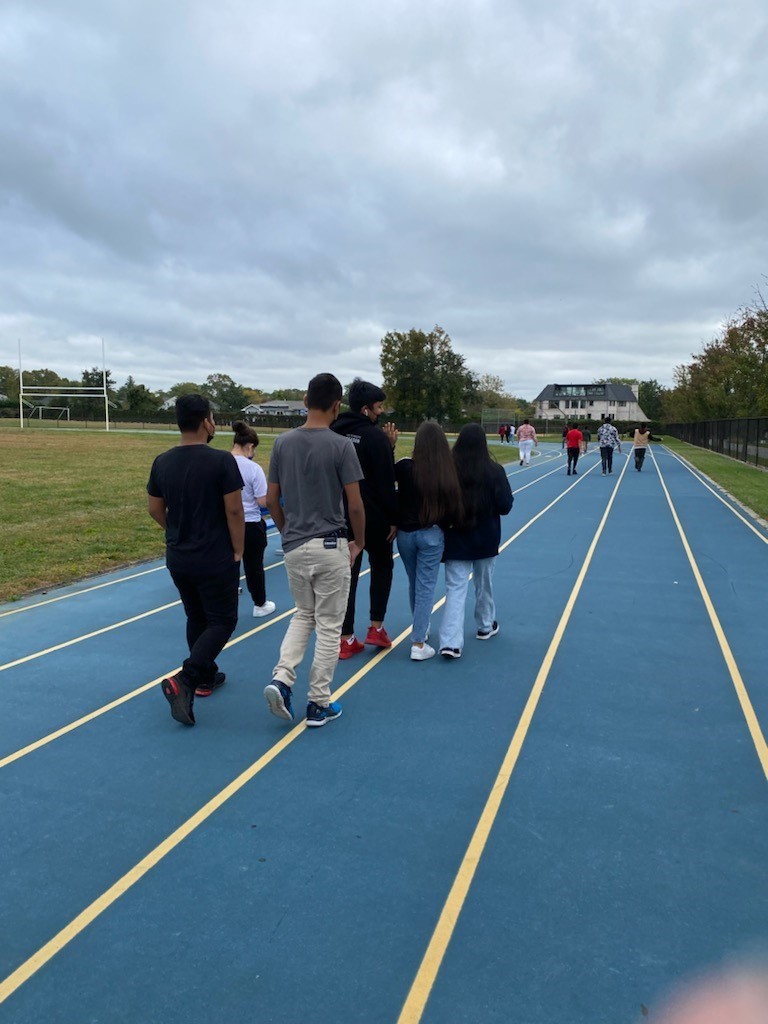 The State Education Department is requiring all public schools survey their families to get an accurate picture of the access students have to devices and internet access in their homes. This survey is now available on the Parent Portal for our Middle & High School students. Survey must be completed upon logging in.
Please be advised that starting Tuesday, October 12th, all visitors must use our security entrance located on the Far Rockaway side of the building. Please remember to always have ID with you. Thank you Mr. Perry

Lawrence Middle School continues our partnership with Nassau County Police Department through the G.R.E.A.T program. (Gang Resistance Education and Training) The GREAT Program is an evidence-based, national and international gang and violence prevention program that has been building trust between law enforcement and communities for almost 30 years. The GREAT lessons focus on providing life skills to students to help them avoid delinquent behavior and violence to solve problems.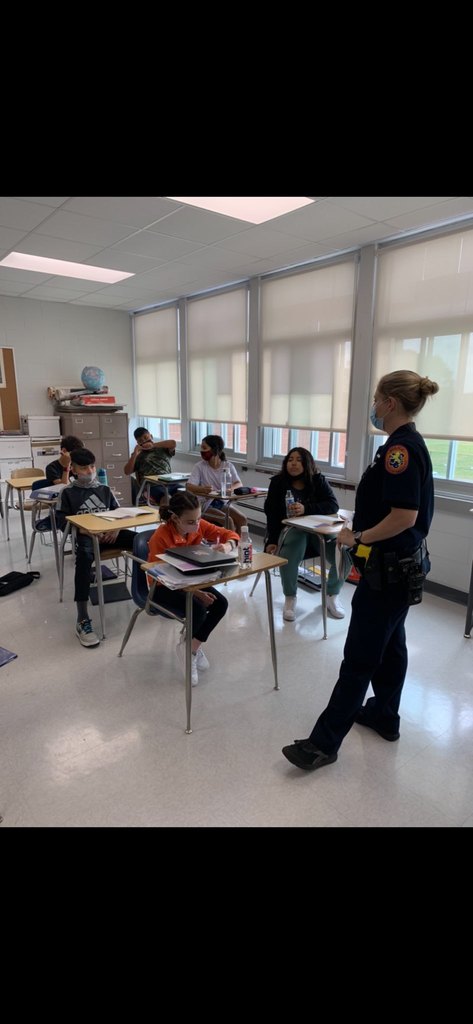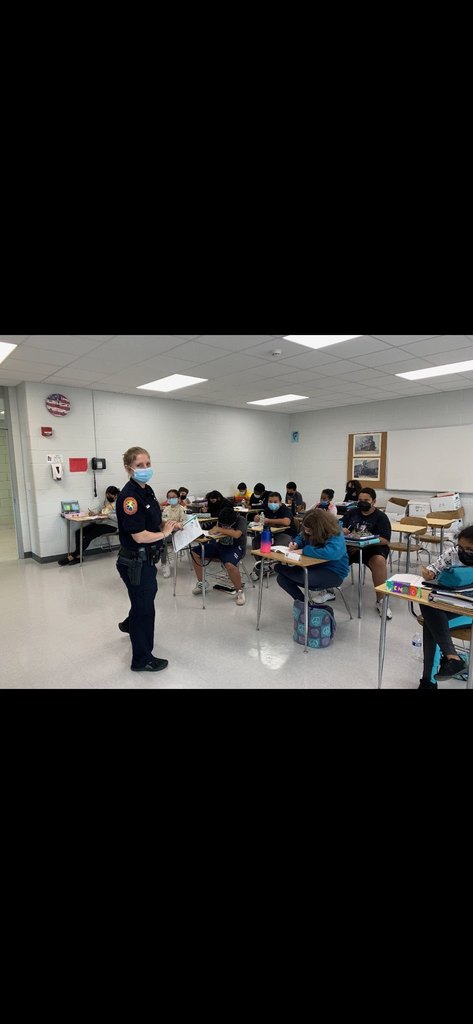 Lawrence School District has partnered with Northwell Health to offer a series of free workshops for parents on a variety of behavioral health topics. Please visit the news section of our website for more information.
https://www.lawrence.org/article/550496

A fall Smore for you all. I hope you find interesting and useful information here for you and your learners. Check it out here.
https://www.smore.com/7x9yh
You can now get it in many languages use the translate button.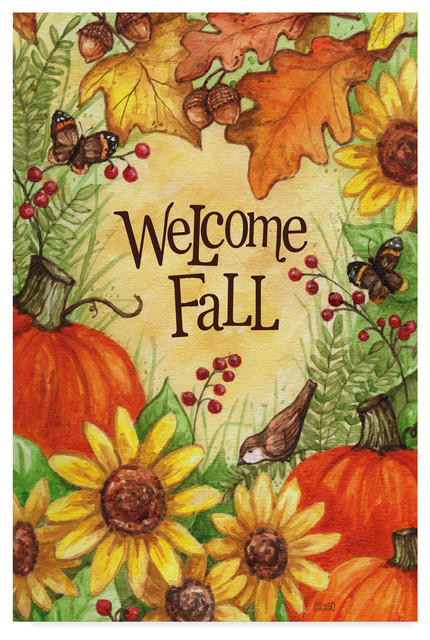 Our Fall Parent Like a Champion evening is on October 7th at 6:30 pm. Join us to hear Dr. Pedersen discuss how Lawrence is educating the Whole Child and about our new collaboration with Northwell Health. For more information and to sign up for the virtual workshop, click here:
https://forms.gle/Ztx5oDd33UinRUAK9
On Tuesday, September 21st, we have our virtual "Back to School" night event using our Google Classrooms. At 6pm that evening, our teachers will post a video which will explain their grading policy and classroom expectations.  A MUST SEE!!   If you have questions related to the curriculum and/or grading, please email your child's teacher. Thank you for your continued support!

Welcome back to a new school year. Here is the MS Library September Smore. It is now fully translatable. I hope you can find something of interest here for you and your family.
https://www.smore.com/rub2x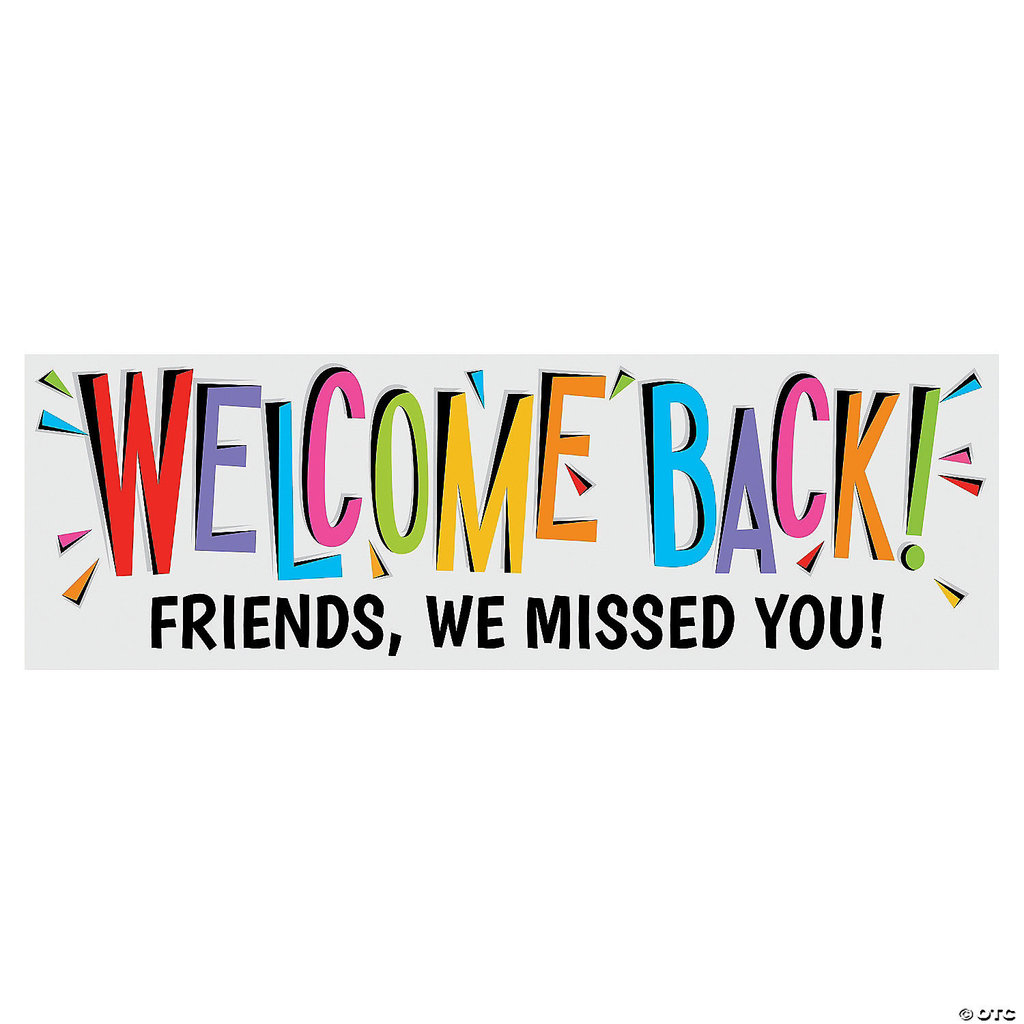 Tomorrow we commemorate the 20th anniversary of 9/11. In honor of the many innocent lives lost, we are encouraging our students and staff to wear red, white & blue. Thank you

Everything you need to know in one place. Get your learners ready for a return to school on Thursday September 2nd. Check it out.
https://www.smore.com/9032g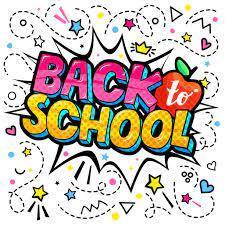 As we prepare to welcome your child back to school, please check your mail this week for our "Back to School" packets. Enclosed you will find all of the information needed to begin school including your child's class schedule. You can also log in to your Parent Portal on our website to review your child's schedule. If you have not registered. Please use the link below to get access to your account.
https://parent.ioeducation.com/Login.aspx?ReturnUrl=%2f
Thank you and we look forward to the start of school.

Summer Reading Wrap-up Smore Issue #8
https://www.smore.com/gfued
Look for more Library Smore's over the school year - You can find them in our Lawrence Bookmarks on your chromebook.