Hello LMS families!! Please make sure all your assigned work is handed in as we close out our 3rd quarter marking period today. If you have any questions or concerns with a class, be certain to reach out to your teacher for clarity. Stay healthy and safe!
Please continue to virtually meet with your teachers and check into your Google Classrooms. If you're having a problem, please notify your teacher or school counselor. Stay healthy and safe! We all miss you!!

Middle School Band & Orchestra students that did not pick up their instruments and folders can do so on Friday, April 24 from 8:30 AM to 11 AM. Enter using the door closest to your instrument room. Please wear gloves and masks when in the building.
Hello LMS Families. My thoughts and well wishes go out to all of you. Please know that we are here if you need support as we all face our "New Normal". We are doing our best to make connections with our students easier as we all navigate through these virtual platforms. As you know, our teachers are using Google Classroom, ITutor and now some teachers are opting to use Google Meet. Please have your child check their teachers Google classrooms to check to see the virtual classroom of choice.

Dear Lawrence Families, The Governor has announced that school will be closed until at least May 15th. Please stay connected with your teachers and our social emotional support teams during this period of "NY Pause". Following social distancing guidelines remains our shared responsibility . We are proud of our students for their academic work ethic and for handling the tremendous emotional pressure of this crisis. Reach out for support, be strong and be well Thank you. Dr Pedersen

Attention Lawrence Families, the food distribution schedule has changed. The new schedule is: Monday pick up is for Monday & Tuesday, Wednesday pick up is for Wednesday & Thursday, and Friday pick up is for Friday & the weekend. Pick up times & locations have not changed.

There will be no live classes held through i-Tutor from Wednesday, 4/8/20 - Friday, 4/10/20. Students should check their teacher's Google Classrooms for assignments.

Food distribution will continue through Thursday this week. To allow for the holiday, food for Thursday through Monday will be distributed on Thursday. This will be 10 meals per student. Please bring something to take the food home in. Daily distribution will resume on Tuesday.

As we launch our virtual classrooms, please have your children sign into iTutor to attend their ELA and Social Studies classes. In addition, students should adhere to teacher directions within Google Classroom as to when to be present on iTutor and to obtain assignments.

Lawrence Strong. Socially Distant, Emotionally Connected. Keep up the good social distancing work ( and students, your school work too please).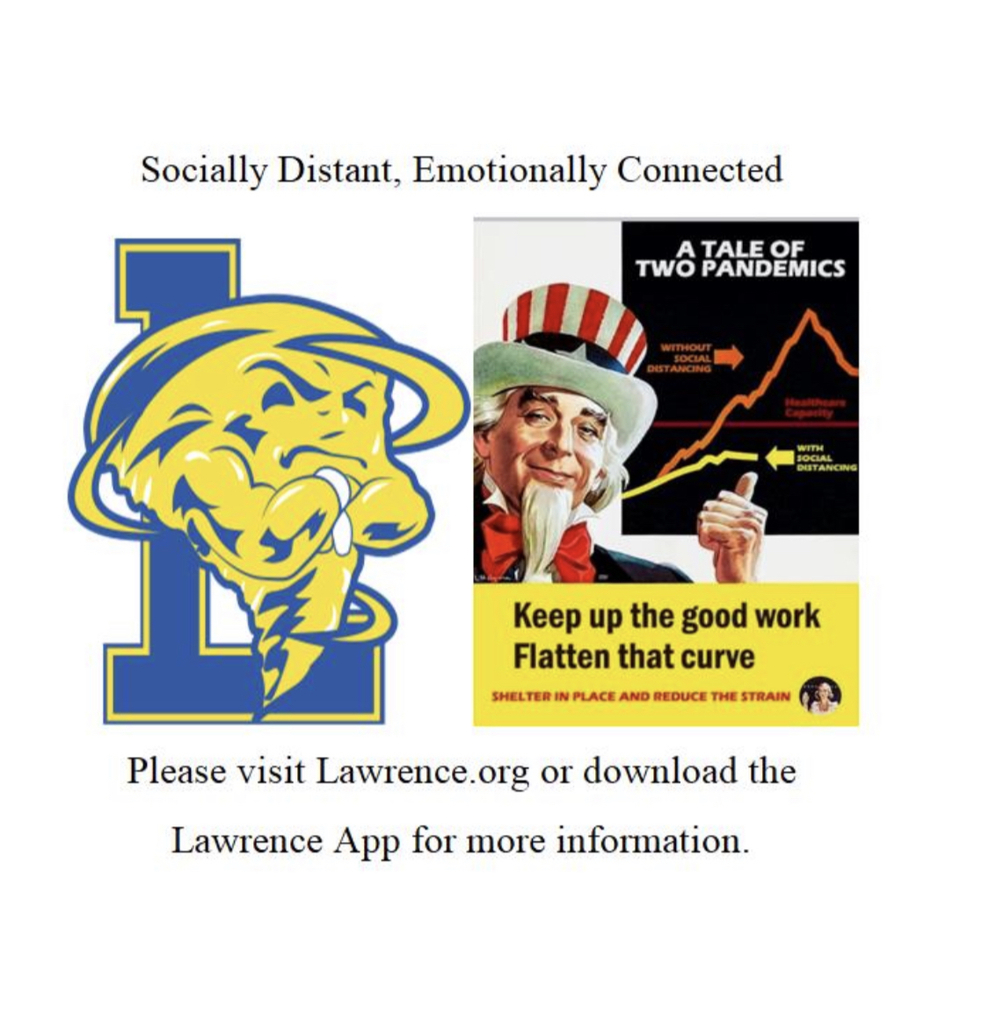 Dear Lawrence Middle School Families, Thursday as Friday locker pick up will enable our facilities department to further clean the buildings. Social distancing rules are enforced at this time. Drive or walk up to the back of the building where you will give your name and locker number. Bagged belongings will be passed across a six foot table. It has come to my attention that many of our students are socially gathering during this pandemic. This is unsafe and not in compliance with State and Federal orders. Stay Home and stay safe. In any exception that you leave your home, such as locker pick up, follow strictly the social distancing six foot rule. Thank you Dr. Pedersen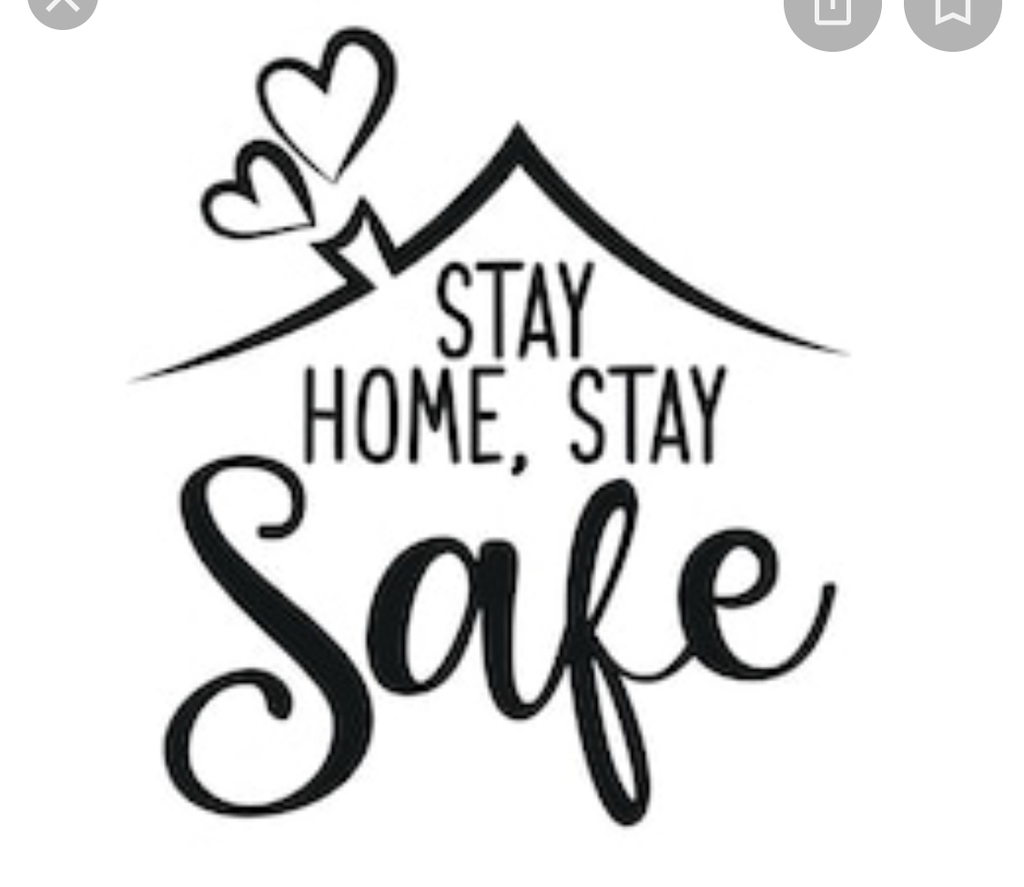 Hello LMS families! I hope you are all well and following all of the federal health guidelines. Please be advised that we will be cleaning out your child's locker. We will have all of the contents bagged, labeled and ready for pick up on the following days. Grade 6- Thursday, April 2nd 8AM-11AM Grade 7- Thursday, April 2nd 12PM-3PM Grade 8- Friday, April 3rd 8AM-11AM Special Circumstances- Friday, April 3rd 12PM-3PM Please follow your child's grade schedule and look to pick up in the back of the building near our gym area. Wishing you all the best of health and that you're safe! Mr. Perry

As we launch our virtual classrooms, please have your children sign into their teachers Google Classroom for assignments and notifications regarding live instruction on iTutor.

Here for one another.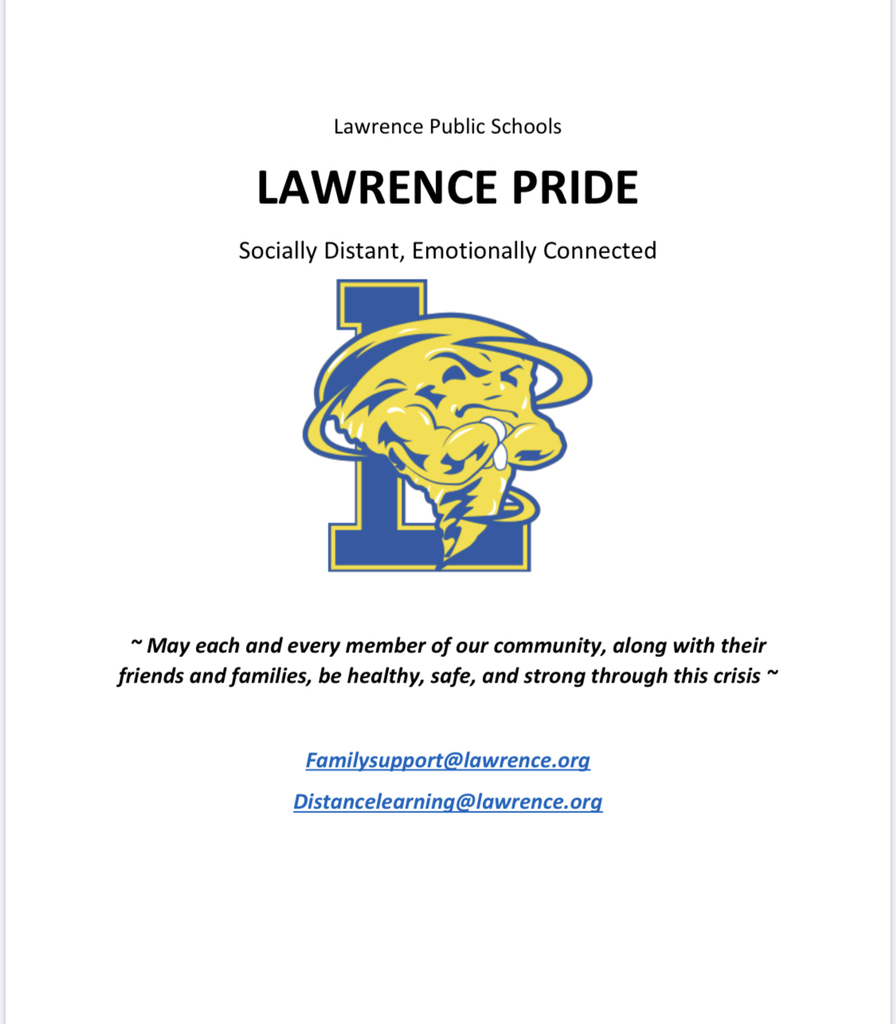 Information on available Day Care Centers in Nassau County for Children of First Responders' & Emergency Healthcare Workers can be found at
https://5il.co/e8x2

Any LMS student who left their Chromebook at school can come to the security entrance at the Middle School on Friday, March 27, between 9am - 11am. Tell the custodian your locker number and combination. The custodian will then retrieve the device. Lawrence thanks our hard working custodial staff for keeping the buildings going. Dr. Pedersen
"Keep your face always to the sunshine, and shadows will fall behind you." Walt Whitman Please know that we are here for you and feel free to use the links below if you have any questions or concerns.
Distancelearning@lawrence.org
(issues with signing in)
Familysupport@lawrence.org
Wishing you all good health!

Given the current emergency health crisis, Lawrence understands the importance of continuity of instruction. Please view the News section of our school website to access our Distance Learning Schedule.

Band & Orchestra students are encouraged to pick up their instruments & folders tomorrow or Friday. For everyone's safety, & to limit the number of people in the building, we ask that you follow the schedule posted in the News Section of the Middle School Website & App.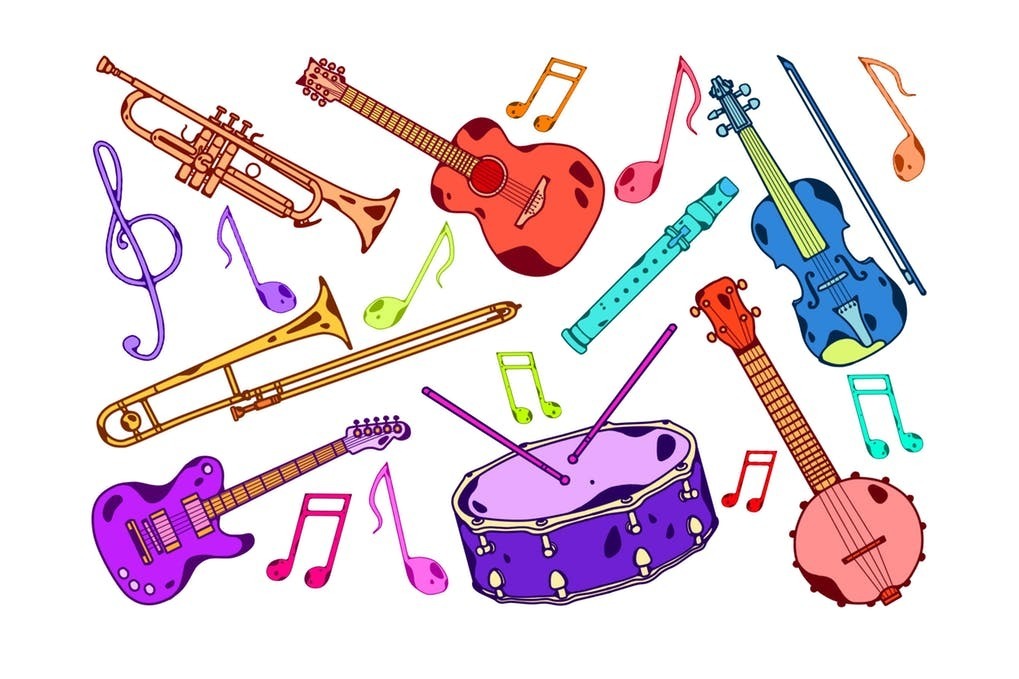 Our Parent Teacher Conferences will take place on March 19th. As per previous notice, these conferences will take place as phone conferences and a scheduled appointment can be made through Teacher Reacher. Please review the article on the News tab for additional information.