Lawrence Families I am certain you are as saddened as I am by the horrific news from Texas . Please be assured that Lawrence has health, safety and security as our top priority . Please see attached letter.
https://5il.co/1b303
Thank you Dr. Pedersen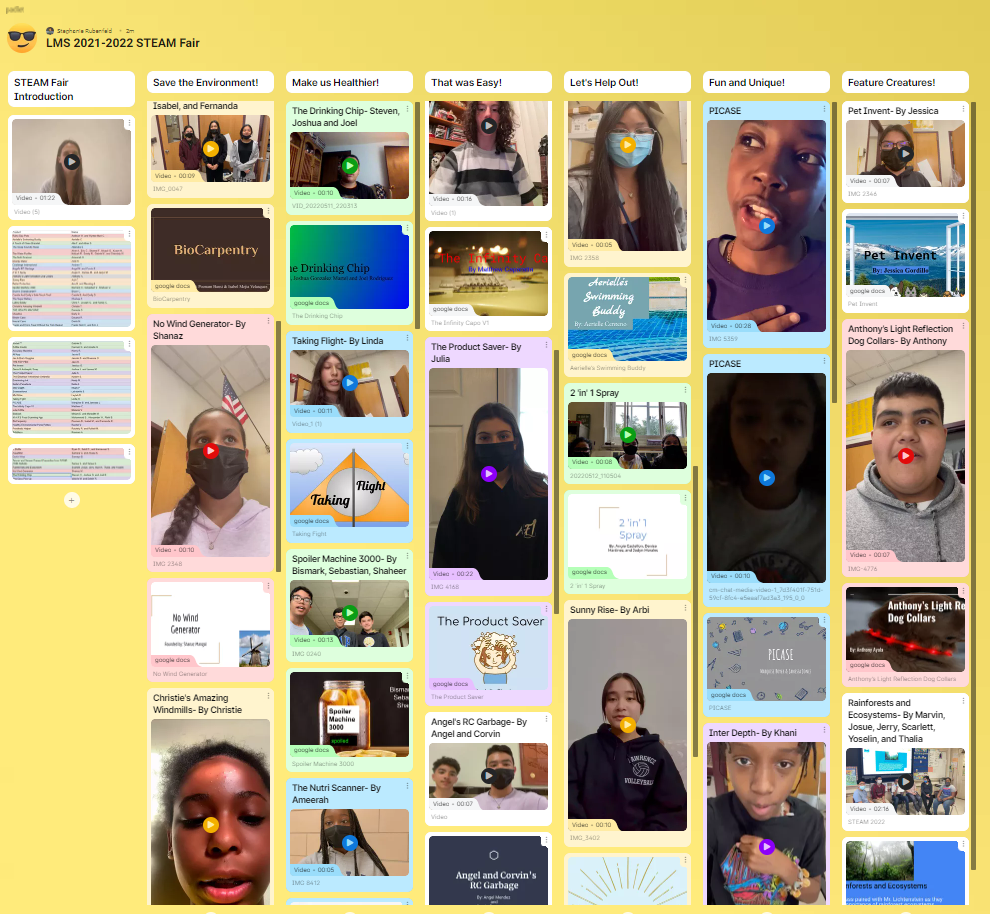 Reminder, our 8th grade promotional ceremony scheduled date of June 16th has been changed to June 22nd at 9:30am. Due to state testing we had to make the adjustment. More information soon to come. Also, we have Saturday Regents academy scheduled this weekend from 9am-12pm. Selected 8th & 7th are expected to attend. Thank you for cooperation and understanding! Mr. Perry
We will be offering an in-person Saturday Academy for the Algebra 1, Geometry, and Living Environment Regents at Lawrence Middle School starting this Saturday, May 7th from 9am-12pm.  The class will focus on reviewing the material from the year-long class and preparing them to take the NYS Algebra 1, Geometry, and Living Environment Regents.  Students will be required to attend 5 sessions for 3 hours each day.  See the link below for more information and to sign up.  Space is limited and the deadline to sign up is Thursday, May 5th .  
https://forms.gle/b4Y4RWTueB2fi41o8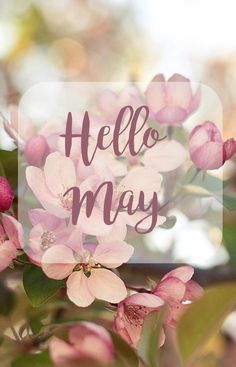 Lawrence families, our food service company, Whitsons, is interested in getting your feedback to help them improve service to your children. Please complete the survey linked here:
https://xmp.insight-surveys.com/s/whitsons
Thank you.

We are looking forward to seeing you at our Mental Wellness Night for families on May 4th at 6:15 at the Primary (#2) School. This event will include DINNER and workshops for Lawrence Public School parents and students. Child care available for younger children. Please fill out this form to save your seats!
https://forms.gle/FmHuuWfdvAEHF4r97
The yearbook ad sale has been extended through Sunday 4/10- this is the absolute last day that 8th grade personal yearbook ads can be purchased - the website was having an issue yesterday - hence why it has been extended. Feel free to purchase the book through the site as well
www.yearbookforever.com
"
Due to inclement weather, the following changes are being made to Lawrence Middle School Athletics for today, April 7th, 2022. Girls Softball will be having an indoor practice. Boys /Girls Track practice is canceled. Boys Baseball practice is canceled. If you have any questions, please contact the Lawrence Athletics Office at 516-295-8081.
Families of 8th grade students: Last day to buy personal yearbook ads is TODAY, Thursday - April 7 - go to
www.yearbookforever.com
. You can also purchase your yearbook on the site.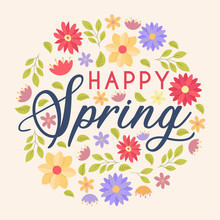 EXAM REMINDER! TOMORROW... Tuesday, March 29th & Wednesday, March 30th, our students will be taking the ELA state exam in grades 7th & 8th. It's important that your child is well rested and has a healthy breakfast before school starts. They should also bring a #2 pencil for the exam and please be on. Thank you Mr. Perry
Today begins the Lawrence Middle School (LMS) Spring athletic season. Boys & Girls Track, Lacrosse and Softball will practice at LMS. Baseball will be practicing at Lawrence High School (LHS), 2 Reilly Rd., Cedarhurst, NY 11516. The baseball team will take a bus from LMS to LHS. The baseball players will need to be picked up at LHS at the end of practice. *Please make sure that your child has an updated physical.
IMPORTANT! Parent-Teacher Conferences will held In-Person TOMORROW!  Please see the below scheduled dates and times for the event. : Thursday, March 24, 2022 Afternoon Session: 12 pm - 2:30 pm Night Session: 5:00 pm - 7:30 pm Please go to our website or use the link below to schedule your appointment with your child's teachers. Note, the window to schedule closes tonight. As a reminder, students are being dismissed at 10:30am for our conferences. Please provide accommodations at home for their early arrival. Thank you Mr. Perry
https://lawrencemiddleschool.lawrence.org/o/lawrence-middle-school/page/parent-teacher-conferences
March 18th, 2022 Good morning Lawrence Middle School, today is Friday, March 18th, and it is Day 4. Congratulations to the Boy's Volleyball team for an awesome final game yesterday and an amazing season. The score over Turtle Hook Middle School was 4-1. There will be Media Club on Monday at 2:45 in the Library. Please have a wonderful day.
March 17th, 2022 Good morning Lawrence Middle School, today is Thursday, March 17th, and it is Day 3. Congratulations to the Boy's Volleyball team on their 6-1 win over Woodmere yesterday. The last match is today at 4:45 here at the Lawrence Middle School. There will be 7th Grade National Junior Society today after school in room 208. Today's X period rehearsal is Wind Ensemble, Chamber Orchestra, and Show Choir. Please have a fantastic day! "I raise up my voice-not so I can shout but so that those without a voice can be heard… We cannot succeed when half of us are held back" - Malala Yousafzai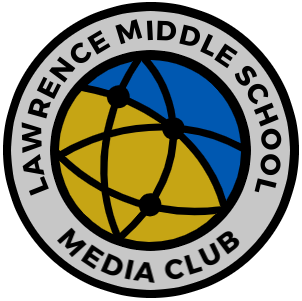 Due to a mechanical issue with one of our baskets in the 195 Broadway Campus gymnasium, we will be moving tomorrows (3/18/22) 7/8 Girls Basketball game vs. Valley Stream North to Lawrence High School (2 Reilly Rd. Cedarhurst, NY 11516) Start time will be 4:45pm. For the latest news and schedules, please visit our Lawrence Athletics website at
https://lawrencetornadoes.bigteams.com/
March 16th, 2022 Good morning Lawrence Middle School, today is Wednesday, March 16th, and it is Day 2. The Girl's Basketball team played a hard fought game yesterday but fell short against Lynbrook. As per usual, today's X period rehearsals are 8th grade Band & Orchestra, as well as 7th grade chorus. Middle school students, please go to the Nurse's office to pick up your "screening pass" so that you may get your hearing and vision checked. There will be 7th Grade National Junior Honor Society tomorrow in room 208 after school. Today's student government meeting has been canceled.